Unified Collaboration

---
3Ti delivers easy to use, secure, reliable voice, video & data for internal & interagency communications Bring Your Own Device (BYOD) into our architectures & experience instant connectivity & productivity.  Centralized management tools ensure rapid administration & maintenance reducing cost & risk.
Sustainment services offer you 24/7/365 assurance of peak performance for global capabilities.  We simplify training required after complex integrations.  We've integrated solutions for Briefing & Display systems, Video Teleconference (VTC), Command & Control, Classroom/Training Facilities, and Conference rooms.
We don't just focus on the systems you touch, we enable your network infrastructure to deliver the performance your mission requires.
Audio Visual
Full design and integration support for all areas of Unified Communications, we are top tier certified for all major manufactures in the UC and A/V arena. Our installations capabilities allow us to scale from small briefing rooms to large network operation centers with sustainment and support options.
Federal Solutions
Our business and customer base are solely around the US. Govt. Our company is owned by Service-disabled veterans and we employ veterans and prior govt. civilians which make up a majority of our personnel. Our ability to support federal customers comes from our people and the vast experience they bring to our company. 
Infrastructure
The heart of Unified collaboration is the infrastructure of the systems and the underlying networks. Our team designs and delivers the bridging and collaborative systems to enable users to work efficiency. Our knowledge of industry standards and protocols allows us to remain vendor agnostic while connecting dissimilar systems in a seamless fashion.
Emerging Tech.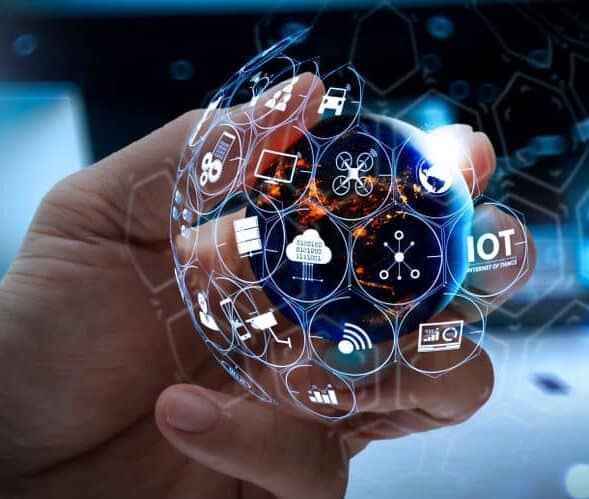 One of our top focus areas is emerging technologies. We look for niche technologies and immediate needs of our customers to develop or bring together solutions that meet real mission requirements.
Digital Signage
Digital signage, part of unified communications is another area of our expertise. Integration into other systems for ingest of CCTV and VTC. Re-encoding and multicast for dissemination to local and remote sites.
Mission Critical
Our staff is dedicated to the ever-changing critical missions of our armed forces. We strive to support our customers with leading edge solutions, any place , anywhere.
Broadcast Systems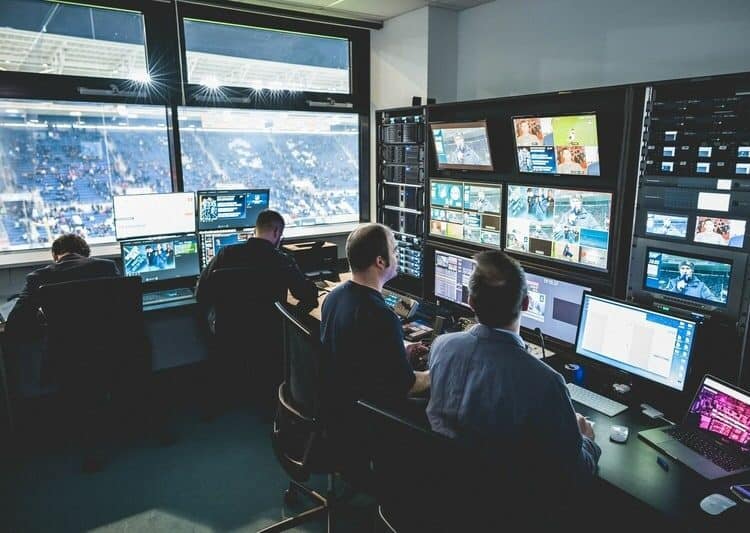 Our team is knowledgeable in internal building and external campus voice broadcast systems. We support programming support for live voice broadcast in event of active shooters or time of day announcements.
Structured Cabling
We provide structured cabling, communications cabling, low voltage cabling and exterior and interior security systems
Fiber Optic: Single-mode, Multi-mode, Installations and Termination, Certification (OTDR and Power Meter), Splicing (Fusion and Mechanical)
​​General: Structured Wiring, Campus Cabling, Outside Plant Construction, Aerial Cabling, Trenching
​​Copper: Category 5e, Category 6, Category 6a, Video Coax, Riser Feeder Cables, Testing, Certification
What We've Done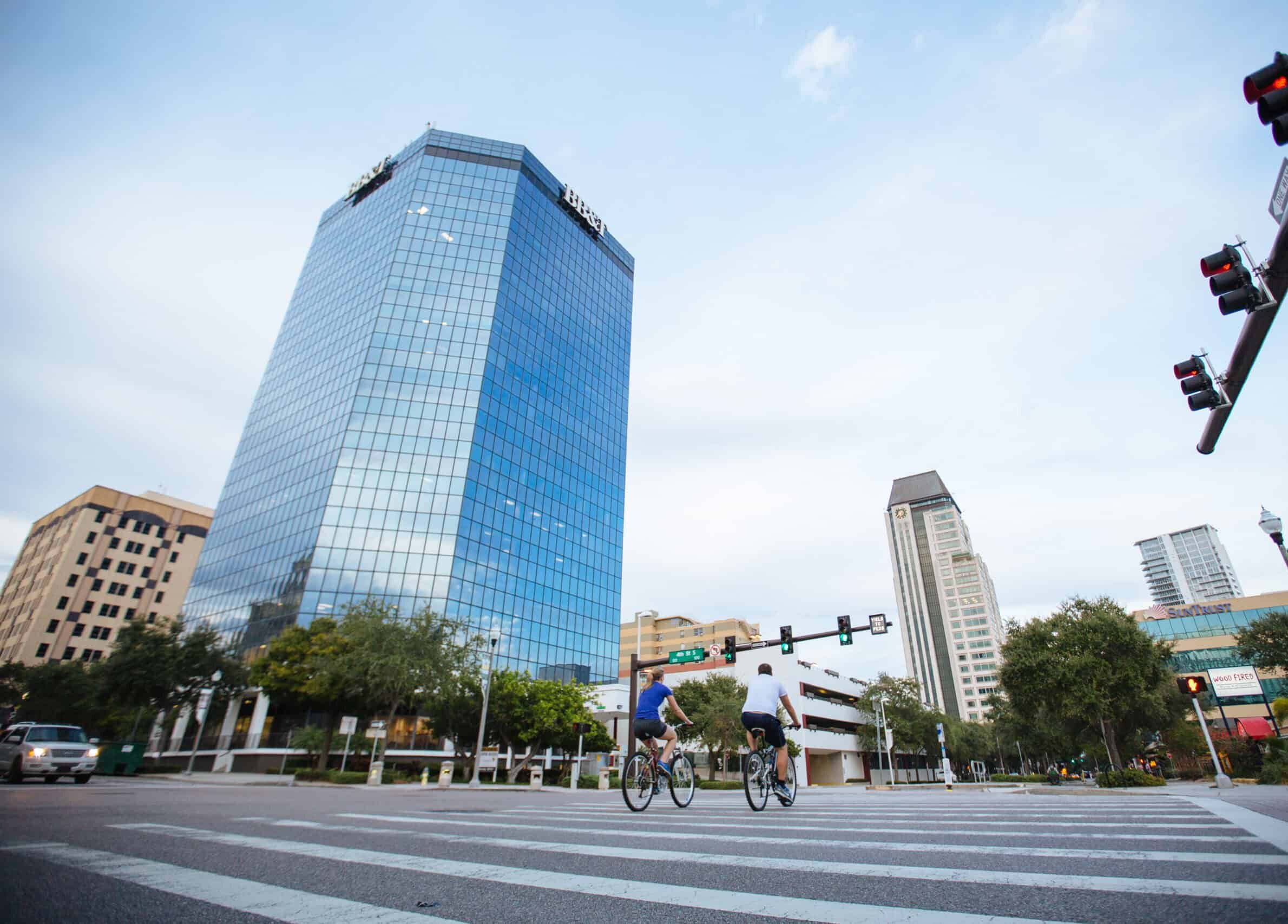 Hyperflex Installation and integrations to support storage and processing of sensitive information for VA data centers.

Analog PBX to VoIP conversion and cutovers and 30000 Cisco phone deployment across 27 VISN's 

Remote server installation at numerous sites to support Cisco ISE and other security applications
We've Worked With
VISN's across the country, primarily in California and Florida