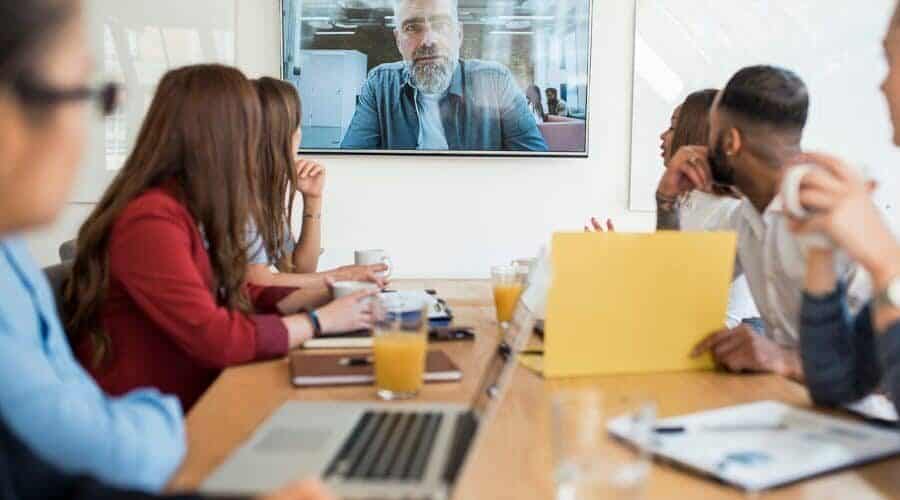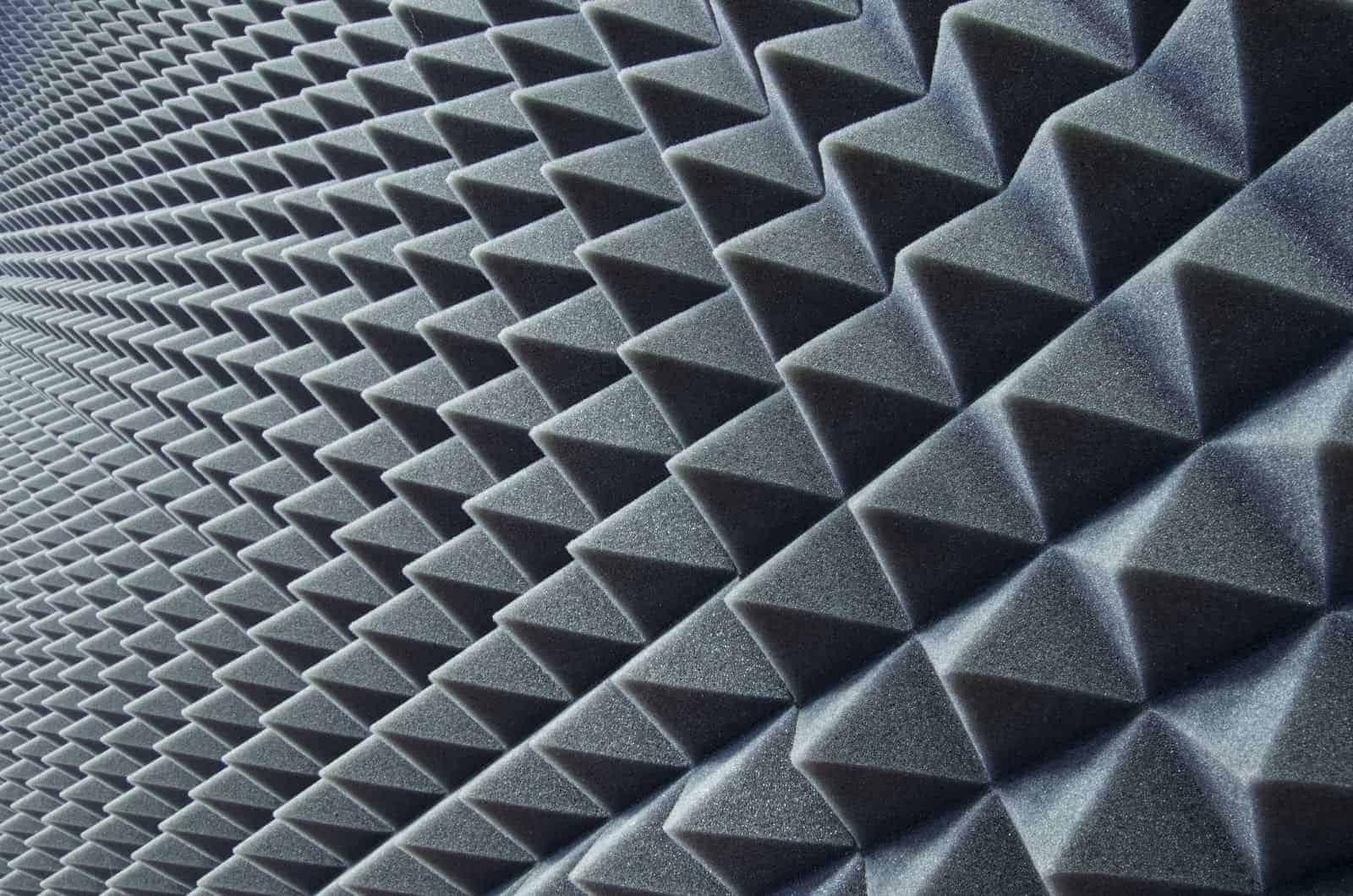 Our acoustical engineering team works with architects, developers and owners to resolve a range of noise issues and regulatory requirements, from increasing concert hall sound quality to reducing the impact of air traffic noise over a residential building.


Our experts in acoustic engineering will assist your project through design, development and testing, from conception and planning. We have experience in the transportation, growth, electricity, and education industries and are able to offer our services in a multidisciplinary team, independently or seamlessly.

Architectural Acoustics

Tests in Sound Isolation:

Interior acoustic insulation for multifamily, homes, offices, or buildings for health care.

Sound from floor / ceiling and study of separation from impact.

Noise management by HVAC.

Performance acoustic analysis of the room.

Classroom acoustics including: lecture halls for elementary through higher education.
Industrial Noise Control

Study of noise from wind turbines.

Regulation of noise at the oil and gas refinery.

Study of the Solar system noise.

Analyzing pump noise and output checking.

Monitoring noise from building.
Community Noise Evaluation

Automobile traffic noise impacts.

Rail noise impacts, including vibration.

Mechanical equipment noise.
Military Mass Notification Systems

Voice – Superior voice intelligibility and clarity using directional speakers to provide critical instruction and message capability

Reliability – High-efficiency, conformal-coated electronics, with automated self-diagnostics to keep components ready to go

Redundancy – Designed with multiple redundant and backup mechanisms to ensure performance and operation

Scalability – Modular system design allows for complete flexibility in purchasing and long-term planning

Robustness – Fixed and mobile speakers, strobes, gates, signs, pagers, email, telephone and network alerting

Versatility – Control centers, push buttons, pull switches, remote controls and sensors provide quick and simple access

Ease of Ownership – Turn-key provider from installation to training, with easy-to-maintain setup and serviceability

Customization – Countless messaging, power, control and operational options for your specific needs