Our team makes use of specialized technology, including 3D scanning and aerial drone instrumentation, to fulfill project needs effectively and efficiently. We work with a diverse client base and have expertise in representing groups of owners and developers, contractors, private investors, state and municipal authorities, title companies, architects, engineers, designers and government facilities.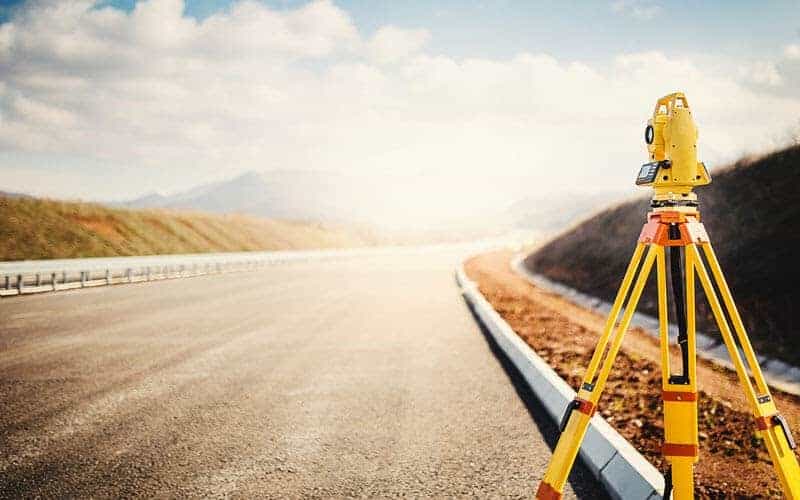 ALTA/ACSM land title surveys.

Boundary and topographic surveys.

Land segregation and aggregation.

Legal descriptions/exhibits.
Performing road cross sections.

Platting (long and short plats).

Post-construction surveys.

Reestablishment of public land surveys.

Removing and resetting monuments.

Rights of way assessment.

Survey design and evaluation.

Utility survey and mapping.