3Ti's corrosion control research department represents national and foreign customers in the oil and gas, marine, water / wastewater, municipal, infrastructure, power generation and industrial industries. We generate high-quality, qualified reports that are seen by numerous operators and state and federal regulators as the "best in the sector." Their reports are set up to allow employees to share effectively with their management teams and regulators the state of their processes.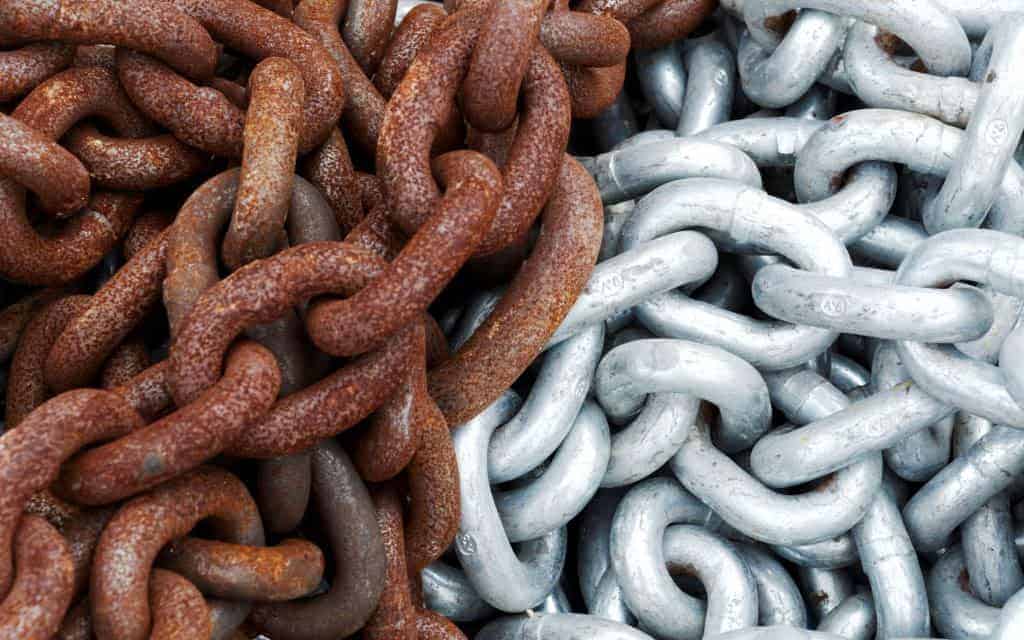 Cathodic Protection

Annual monitoring/maintenance:

Rectifier.

Test station.

System adjustments, balancing, and analysis.

Minor repairs.

Close Interval Surveys (CIS).

AC interference testing and analysis:

Evaluations and studies.

Design.

Field testing.

Mitigation.

Short and bonding investigations and analysis.

Technical evaluations and studies.

Design (corrosion and multidiscipline).

Construction support and oversight.
Forensic
Soil/water corrosivity testing and analysis.

Rail noise impacts, including vibration.

Corrosion failure analysis.
Internal Corrosion

Monitoring noise from building.
Integrity

In-Line Inspection (ILI)/maintenance pigging plans and support.

External Corrosion Direct Assessments (ECDA).
Protective Coatings
Alternating Current Voltage Gradient (ACVG) surveys.

Direct Current Voltage Gradient (DCVG) surveys.

Alternating Current Attenuation Surveys (ACAS).

Atmospheric corrosion inspections.

Specifications/coating selections.