For our projects we are committed to site-specific, innovative and cost-effective solutions. We provide comprehensive services ranging from initial feasibility and master planning to design, approval, and support to develop. Our civil engineers are proud to establish good partnerships with our customers and teaming partners.
The team has experience working in climates around the world, with various environmental conditions including permafrost, high tables of water, hard soils, steep slopes and corrosive environments.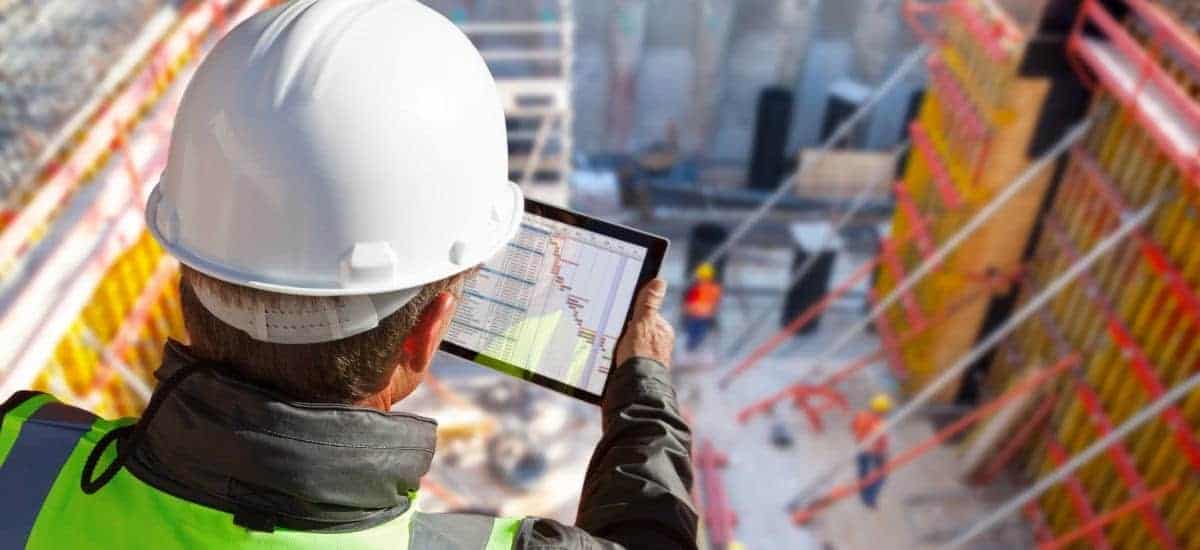 Design

Erosion and sediment control.

Fire and domestic water distribution, treatment, and storage design.

Grading, paving, and earthwork design.

Horizontal directional drilling and utility boring design.

Land development plats and subdivision design.

Oil and gas pipeline design.

Sanitary and industrial wastewater collection, conveyance, and disposal design.

Storm water management design, including collection, treatment, and disposal.

Sustainable site design and low impact development.

Transportation design, including roads, bridges, and transit.
Services

Comprehensive 3D site modeling.

Design-build partnering, with target value design and pull planning experience.

Peer review and plan check services.

Preliminary site evaluation and development feasibility assessment.

Preparation of operation and maintenance manuals.

Site demolition consulting.

Value engineering and preparation of opinions of probable construction cost.

Preparation of construction documents and contractor selection assistance.

Regulatory agency coordination, including permitting.
Specialty Planning / Consulting

ADA assessments and transition plans.

Anti-Terrorism/Force Protection (AT/FP) consulting.

Storm Water Pollution Prevention Plan (SWPPP) preparation.

Environmental quality compliance, including preparation of environmental checklists.

Site layout development and master planning.

Community meetings and public hearings.